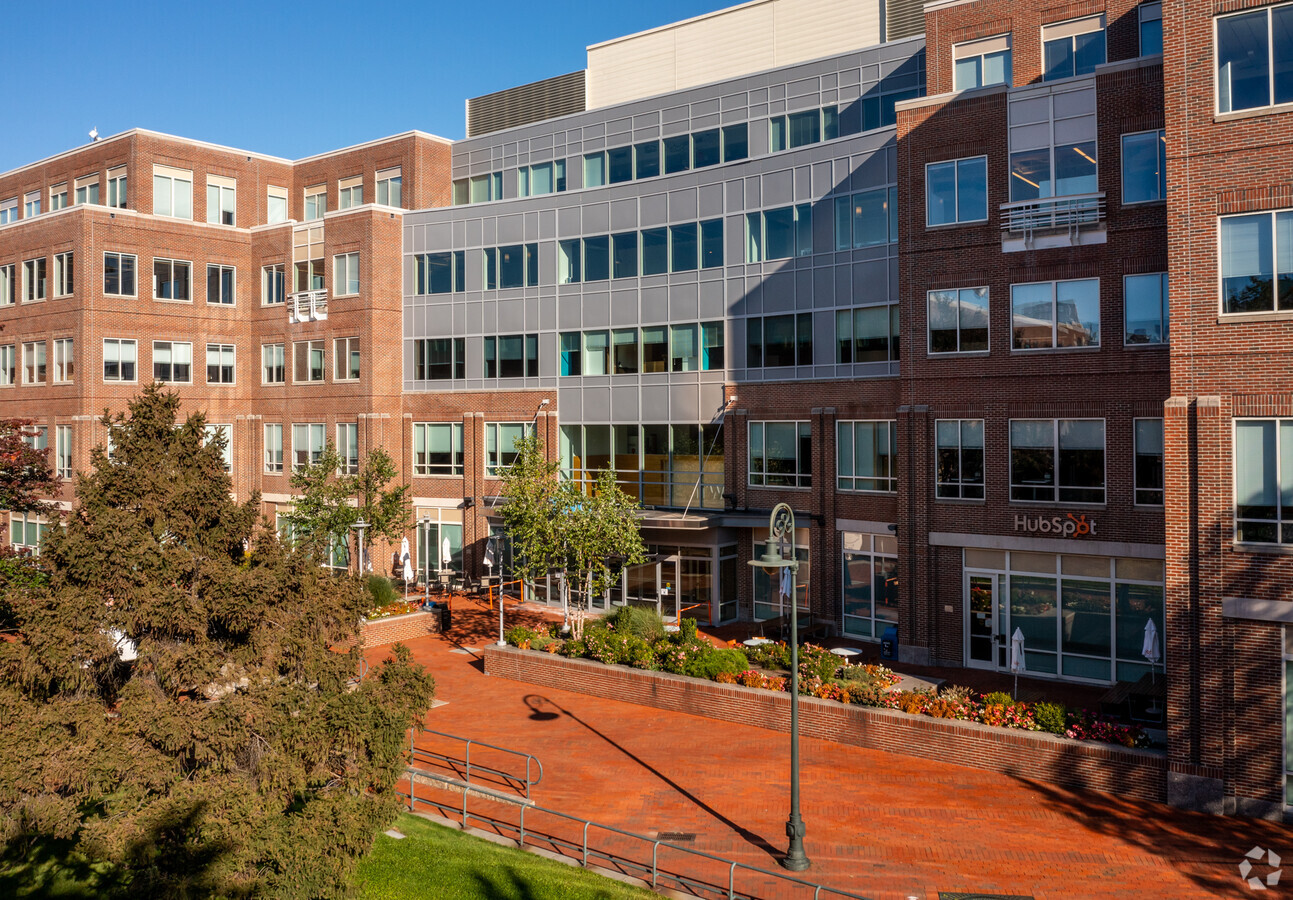 Onboarding from Headquarters
If you are based in the Boston, MA (USA) area and have opted to be a Flex or Office employee, you will have the option to participate in new hire training from our Cambridge, MA Headquarters. For folks who are Remote employees, you will participate in new hire training remotely!
What do you need to bring?
In order to seamlessly start from the office, we need you to bring the following items with you: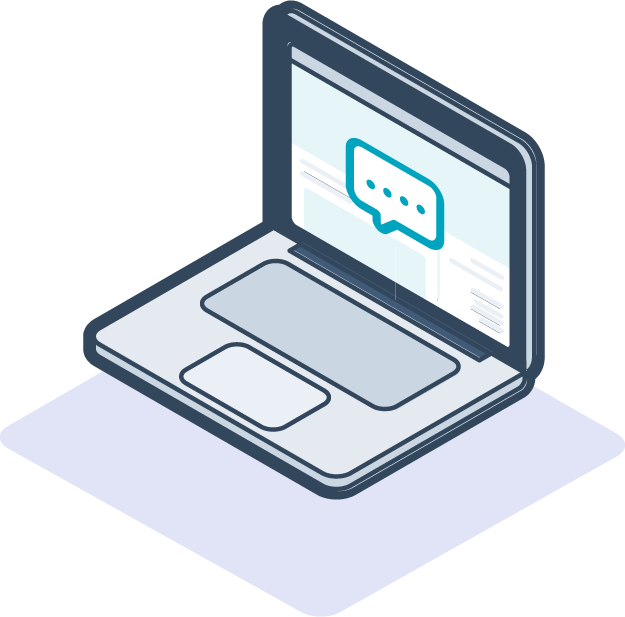 HubSpot Laptop
Your laptop will be shipped to your preferred shipping address 2-3 weeks prior to your start. We ask that you bring your laptop with you when you come to the office! This way, you can seamlessly set up your laptop & accounts at the office!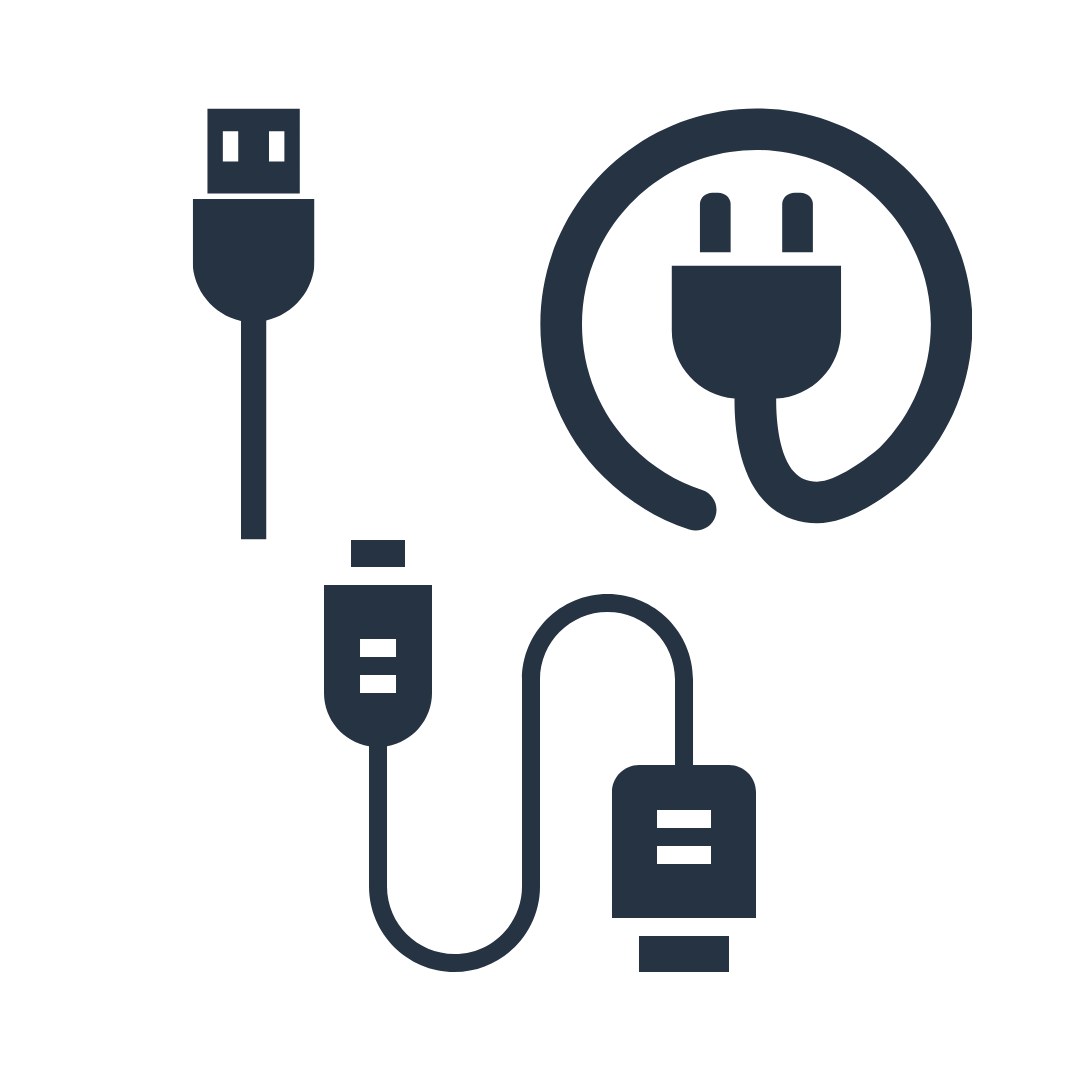 Cords and Adaptors
We ask that you bring any cords that came in your laptop box along with you for your first day. This way, we can ensure you have all the charging cords you require!
Personal Device
We are going to send your personalized HubSpot accounts and laptop access to your listed personal email! We ask that you bring a personal device that can access your email to ensure you have full access to your password and username on Day 1.
How to get to the Office:
We are located at Two Canal Park, Cambridge MA, 02141. HubSpot headquarters is nestled alongside the Lechmere Canal and is accessible by the Green Line at Lechmere or a 15 minute walk from the Red Line at Kendall Square. You can learn more details about the local public transportation below!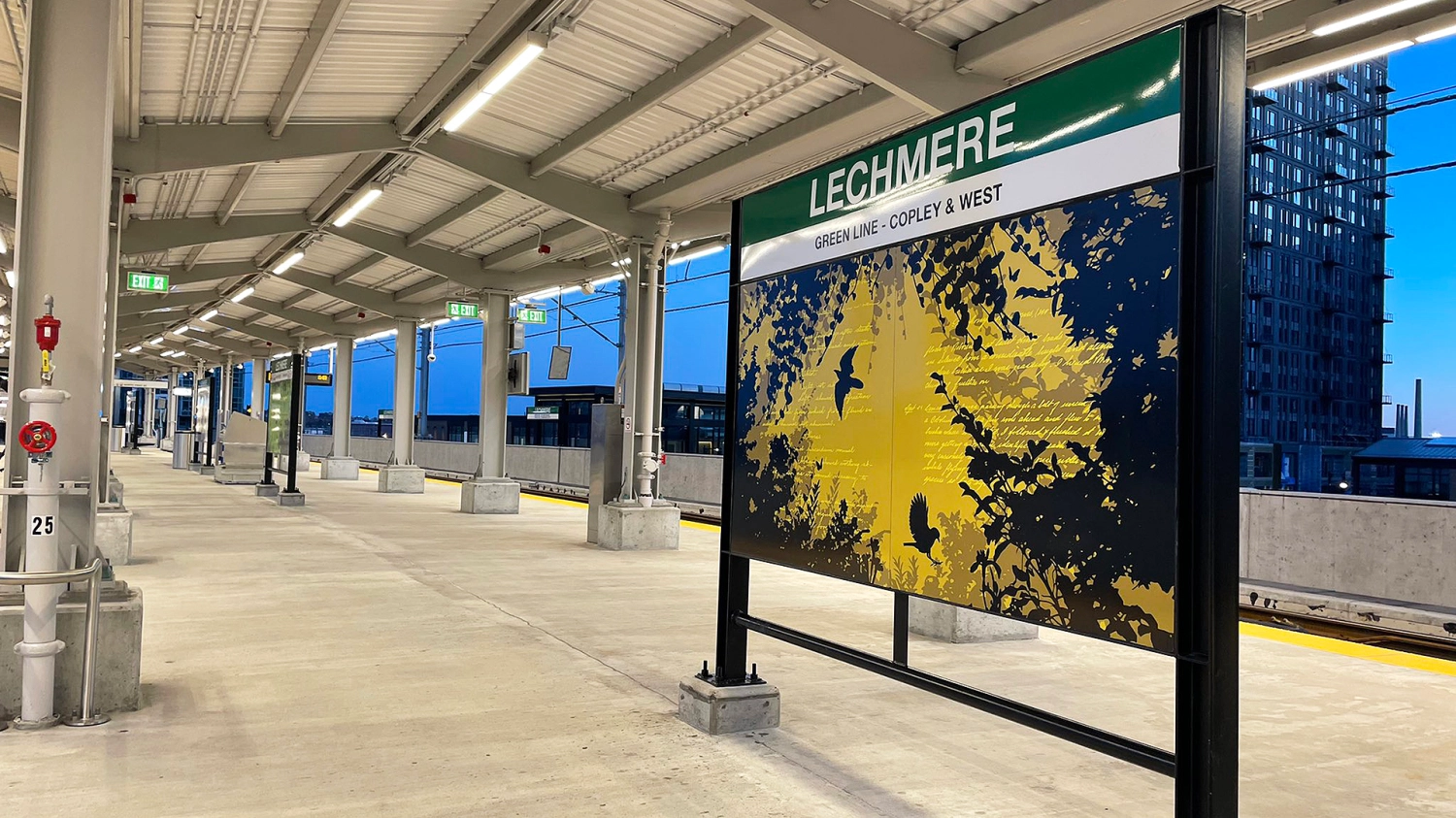 MBTA STOP | LECHMERE
Roughly a 3 minute walk from the office, Lechmere station connects HubSpot to the larger Boston Transportation system. From trains into Central Boston to multiple Bus options to and from Cambridge, Sommerville, and Arlington this Greenline stop helps keep HubSpoters connected to the local area.
Accessibility: The Lechmere T stop has the following features:
Elevator
Portable boarding lift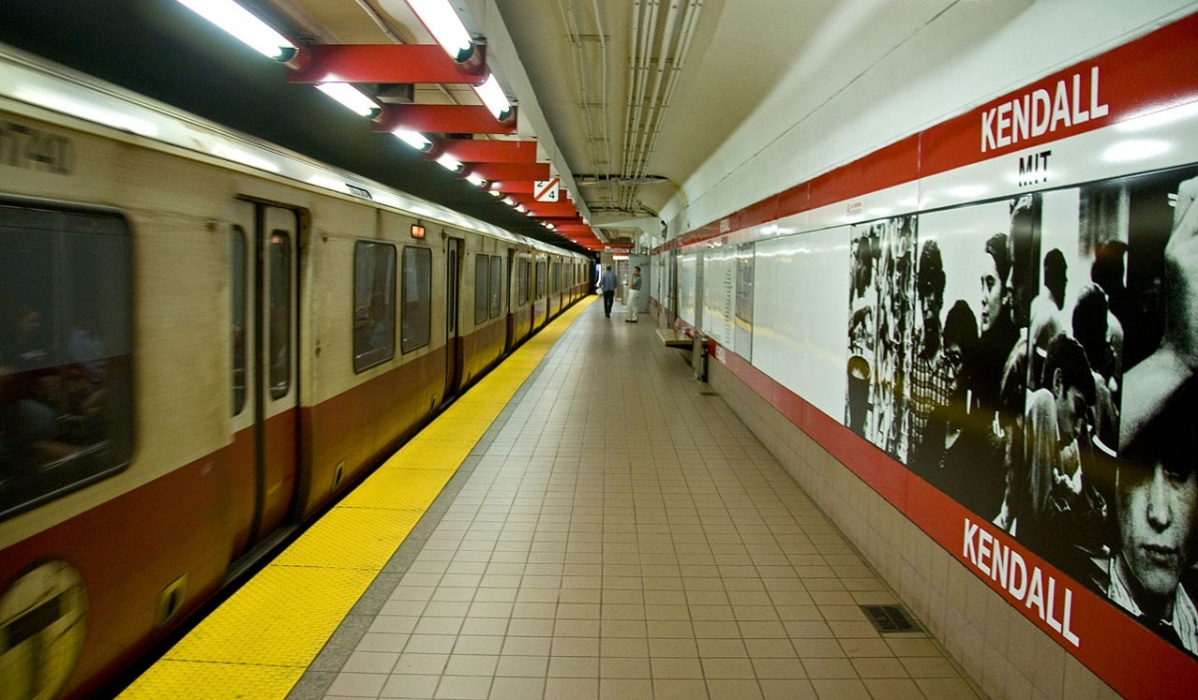 MBTA STOP | KENDALL/MIT
Roughly a 15 minute walk from the office, The Kendall/MIT trains run every 5-10 minutes durring commuting hours and directly connects to Alewife, Downtown Crossing, and the larger central Boston area.
Accessibility: The Kendall/MIT stop has the following features:
Escalator (up only)
Elevator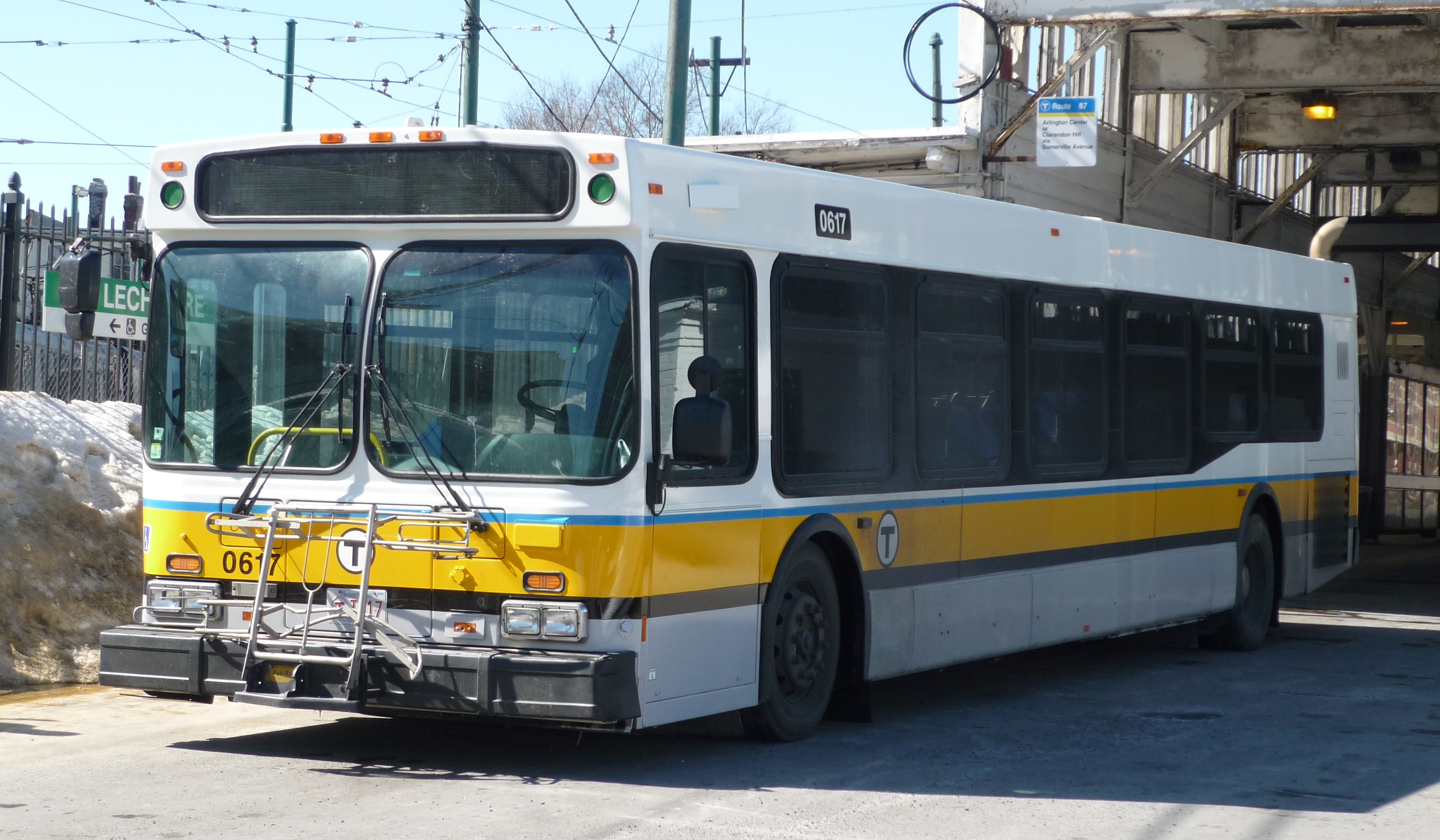 BUS | LECHMERE STATION
Many Buses run from Lechmere station and provide connections from East Cambridge to the wider area, these bus lines include: 69(Harvard), 80 (Arlington Center), 87 (Arlington Center), & 88 (Clarendon Hill)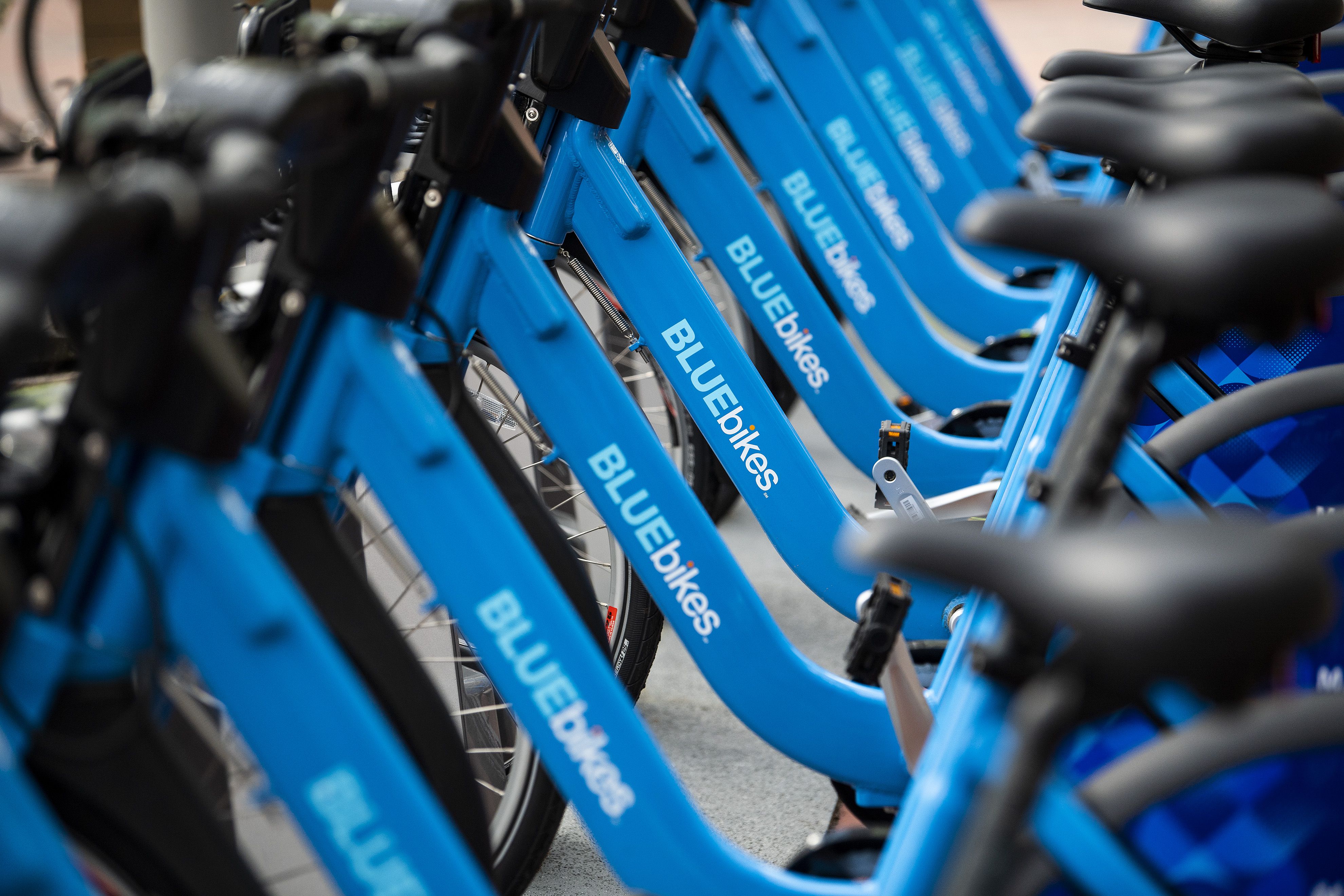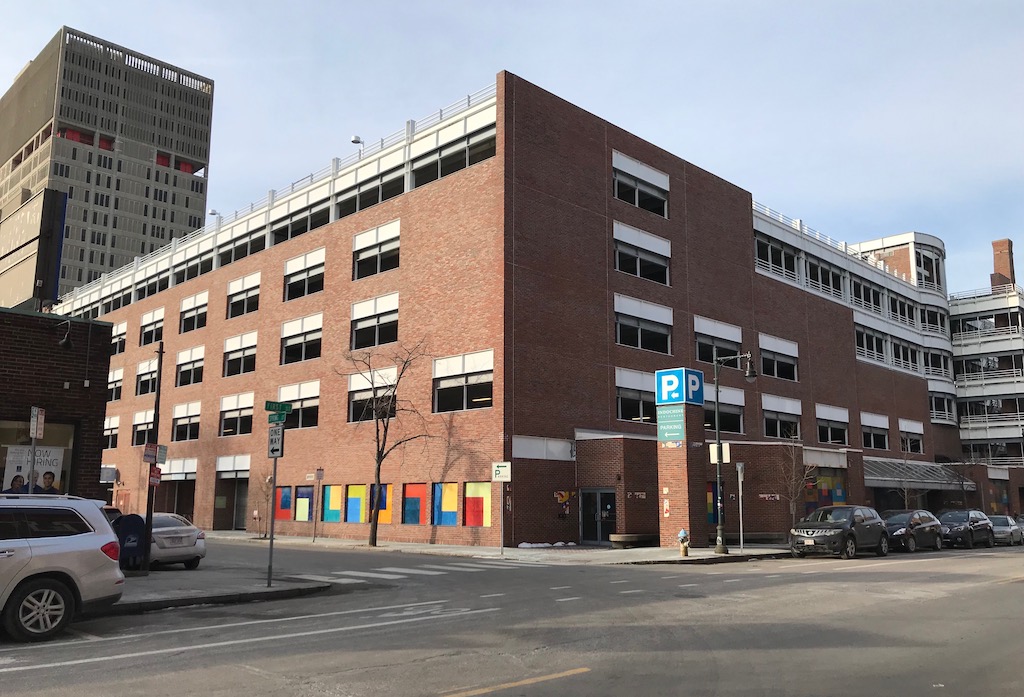 PARKING | FIRST STREET GARAGE
We recommend the First Street Garage (which is $30.00 a day). The entrance to the First Street Garage is on Spring Street and there are plenty of ATMs within walking distance of the office. Another option is the parking garage at the Cambridgeside Galleria Mall (which is about $5.00 more expensive per day) Both options are within a short walking distance to HubSpot.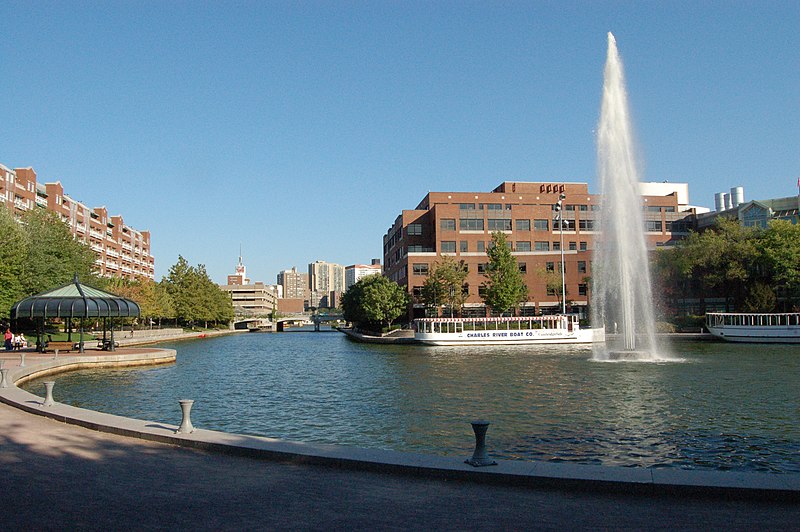 WALK ALONG THE CHARLES
Walkers can take advantage of the three-mile pathways along the Charles River. The river separates Cambridge from Boston Proper and is an iconic way to commute to the office.
Upon Arrival:
Please plan to arrive at
Two Canal Park, Cambridge MA, 02141

at 9:30am EST on your first day.

If you are unable to arrive at that time, we ask that you onboard remotely.
Once at the office, y
ou'll enter through the front set of glass doors that face the canal. Once inside, please proceed to the security desk located in the back of the lobby. Once there, a member of the security team will "check you into the office," provide you with a personal wristband, and direct you to walk through the HubSpot office doors. Once inside, a member of our Team that will show you to our training space. With your wristband and direction from our team, you will have full access to our cafes, restrooms, coffee bar, and more! Should you need access to our mother rooms on your first day, please contact us at

firstday@hubspot.com

.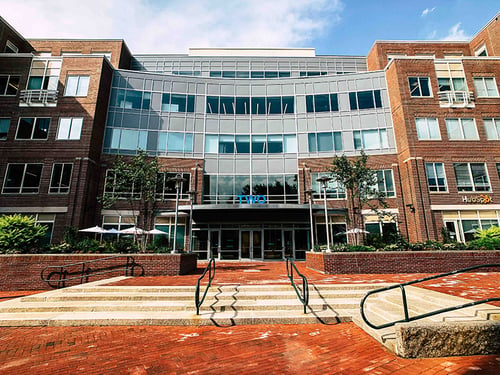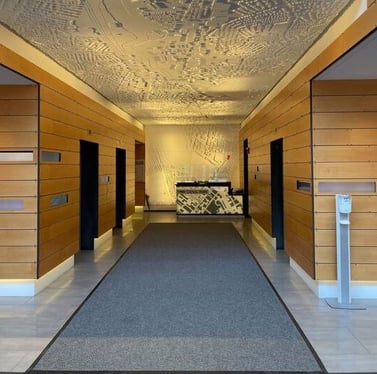 The front entrance of our Headquarters building
The security desk in Two Canal Park
What will hybrid training look like?
At HubSpot, we're committed to building a culture where people can do their best work. Some of us do our best work in an office, and some of us work best from a home office. That's why, as our Culture Code states, we've always believed that results matter more than when or where they're produced. Check out The Future of work at HubSpot here to get a real understanding of how we're building a hybrid company.
In order to train and Onboard employees in a truly Hybrid model we are embracing the idea of a ClassZOOM. That's right, we are building a space where all of our incoming employees, regardless of location can come together to learn and connect. See the high level view of our ClassZOOM from the office point of view. Like everything at HubSpot, we are working to optimize for our Customers, and will continue to iterate on this model as we grow, learn, and scale.
Frequently Asked Questions:
What should I do if I forgot my equipment?
If you forget your gear on your first day we may ask you to return to your home to retrieve your HubSpot laptop (dependent on timeline etc) As the goal of your first day is to set up your HubSpot laptop and accounts, it is essential you have that with you when you arrive at the office. If there is not enough time to head home and retrieve the HubSpot laptop, don't stress, we will work with you to find the best solution. We will also have extra headsets and adaptors onsite should you need them. In all cases, communicate with us about the situation, and we will partner with you to find the best solution.
What do I do if I'm late?
If you encounter traffic or delays on public transportation, please email firstday@hubspot.com We know that commute times can be unpredictable, especially if you are taking a new mode of transportation or are new to or visiting Cambridge for the first time. We recommend carving out a bit of extra time for your first day and enjoying this playlist our People Operations Team put together to help ease your first day jitters and get you excited for Orientation Day!
What should I wear?
HubSpot doesn't have a "Dress Code", we want our employees to feel comfortable expressing themselves and wearing what they feel allows them to do their best work. We know that as New Hire, this can be hard to interpret so we've created this Pinterest board for inspiration.
Reach out with any Questions!
Our team is here to help and we truly can not wait to meet you soon. Reach out at any point by emailing us at firstday@hubspot.com.